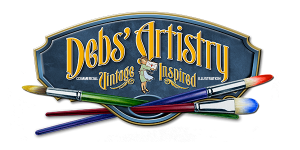 I would be more than happy to make a personalized greeting card just for you. You can choose a card from my existing portfolio or have a special card made from your own photo, idea etc.  I can also create new artwork for you. I aim to please. The sky's the limit to what you would want.
  
The prices shown below are for printing and envelopes from my own collection of artwork but you can create something new at an additional cost. The shipping and taxes are extra. 
25 Cards – $85
50 Cards – $94
75 Cards – $108
100 Cards – $120
Envelopes are included. Shipping and applicable taxes are extra. Prices are subject to change.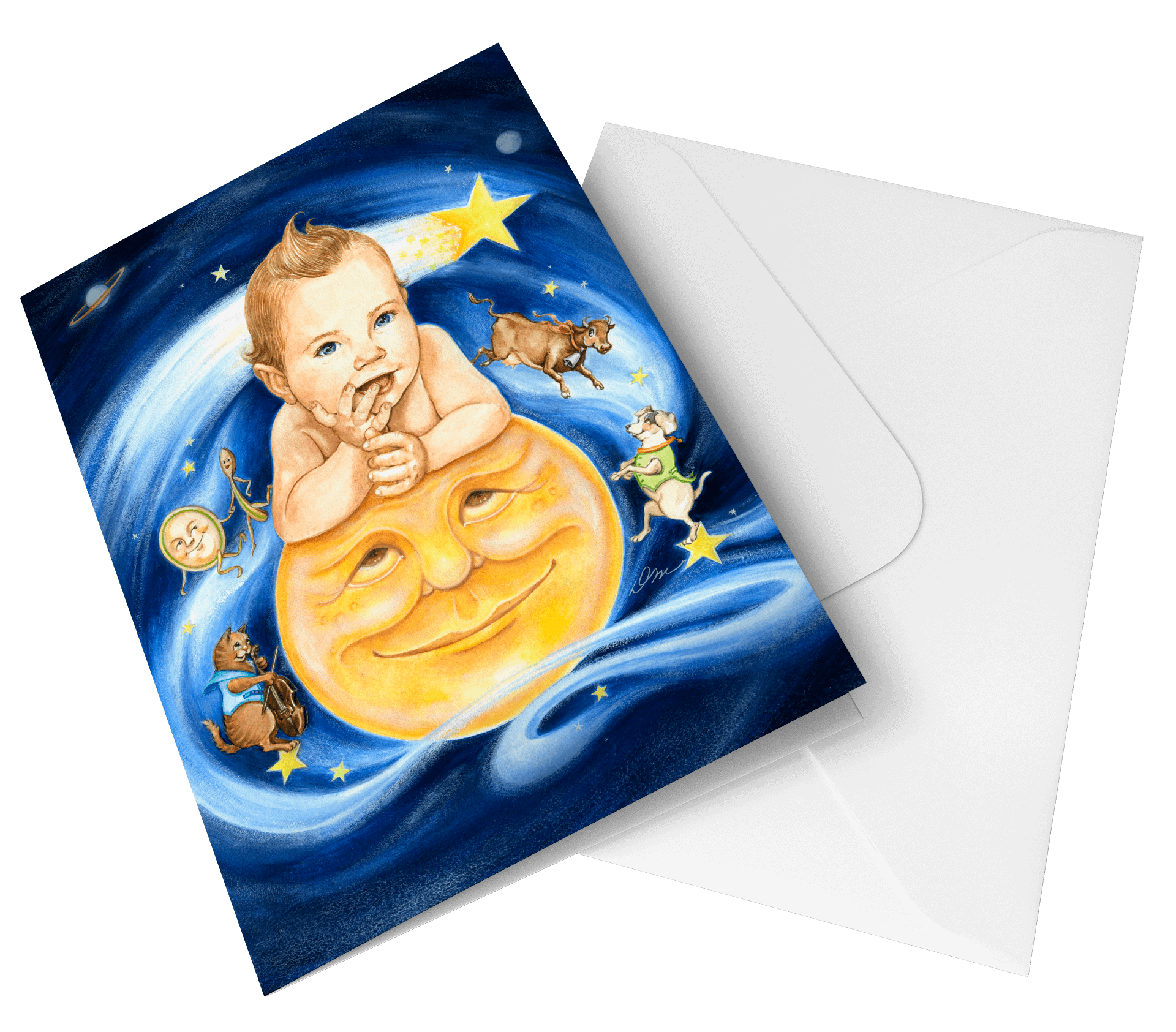 If you are interested in commissioning an illustration for your next project or want to know more about them, you can contact me using the form below: