A Life Spent For The Love Of Art
I am a professional commercial illustrator. Originally from St. Catharines, I have received many scholastic awards and artistic achievements. I was formally trained as a children's book illustrator at Sheridan College and have since spent my career as an illustrator for several book publishers and advertising agencies. Most recently I have turned her attention to creating original vintage greeting card art and portraits from my home studio in Manilla Ontario.
I am extremely passionate about my artwork and pride myself on creating a unique detailed hand-rendered illustration that you can treasure for many years to come
The sweet side of life.
I am inspired by memories of our childhood when our imaginations were filled with innocence and the promise of sweeter things we silently wished our futures would hold.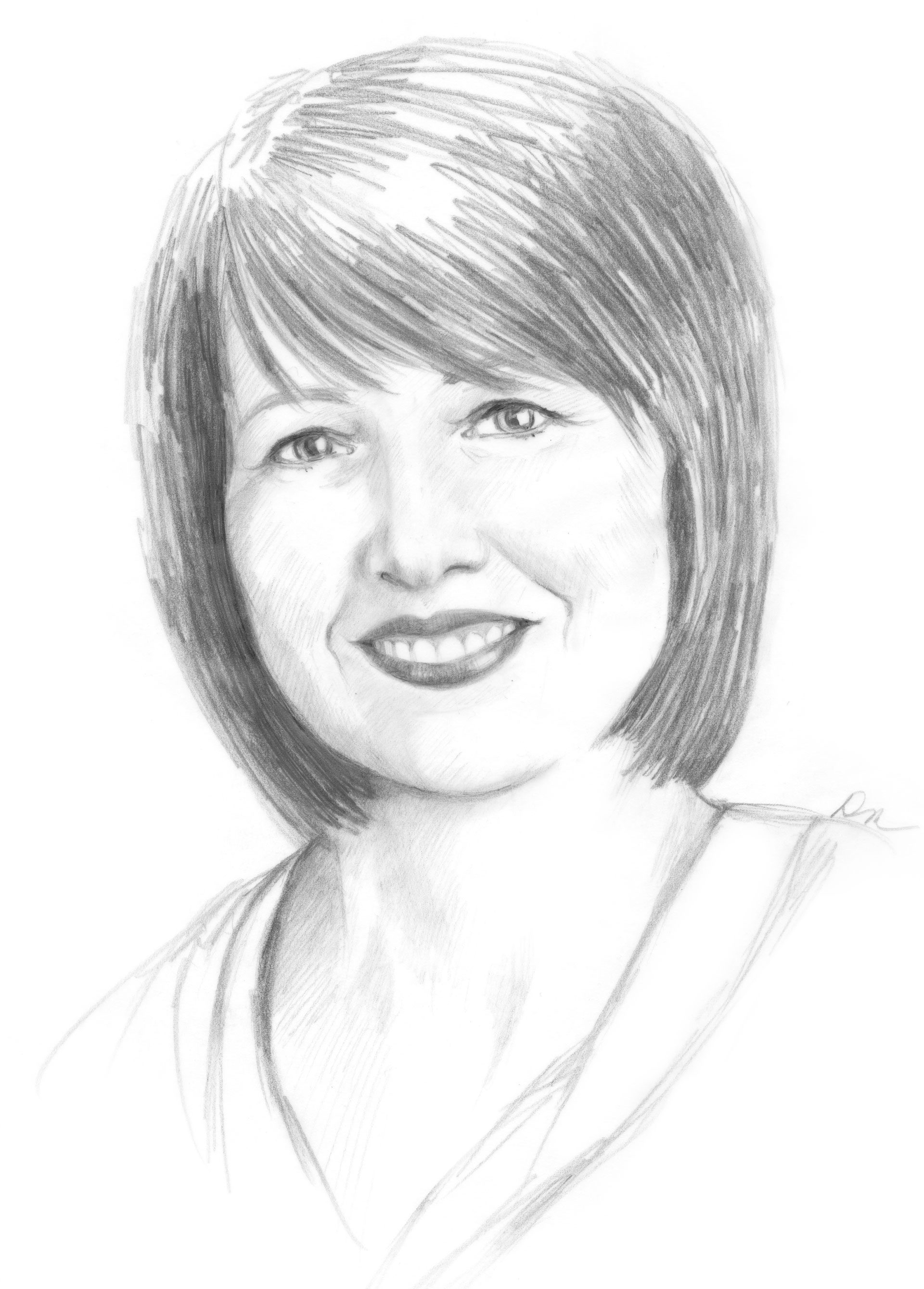 All images on this website are protected by copyright and cannot be reproduced or used in any way without the express written permission of Debra Maund. All trademarks and product names mentioned are the property of their respective owners.